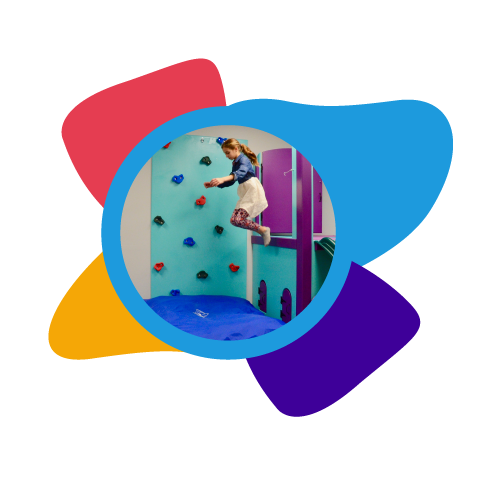 Handprints & Footsteps Pediatric Therapy
Call us at 704-413-0968 and one of our staff will support you through the process. At that time, they will discuss any areas of concern that you may have about your child to determine if an evaluation is necessary. If you decide to move forward, we will obtain your insurance information and verify benefits prior to scheduling the evaluation.
If scheduled, there are a few forms to complete which will help the therapist to conduct a comprehensive evaluation.

Intake & Medical History
Completed intake and medical history forms:
Signed Policies
Signed therapy policies, Privacy Act and medical release forms